The countdown is ON! Three days until the reveal of the 2021 Dream Book covers! Who's excited?
The Dream Book will be available online and at your local Hallmark Gold Crown store beginning April 15. We can't wait to share it with you!
The KOC exclusive Dream Book will arrive in your Dream Box which begins shipping in April! And just like last year, KOC members receive an exclusive wrapped cover of the Dream Book, featuring gold foil and die-cut in the shape of a wreath! The die cut wreath peeks through to the in-store Dream Book cover underneath. The contents of both books are exactly the same, so the Wish List is exactly the same as well.
2021 In-Store Dream Book Cover
2021 KOC Exclusive Dream Book Cover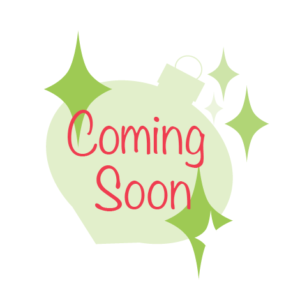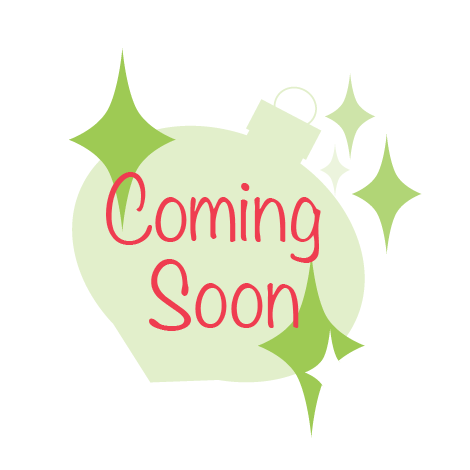 Mickey and Friends
Set of 4 miniature ornaments.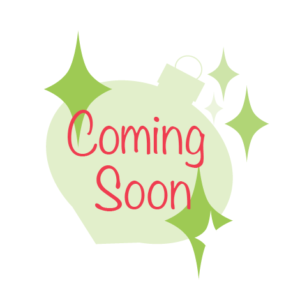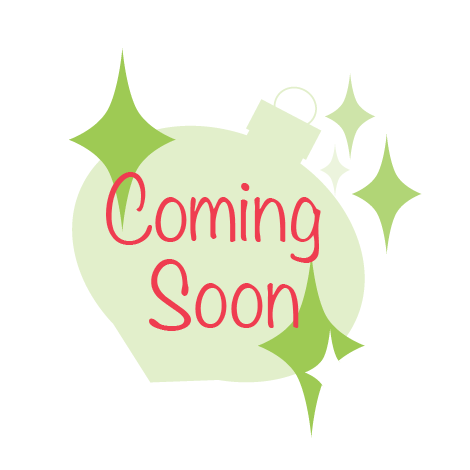 Sweet Decade
2nd in the series.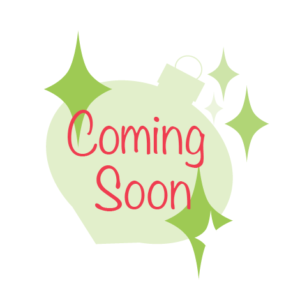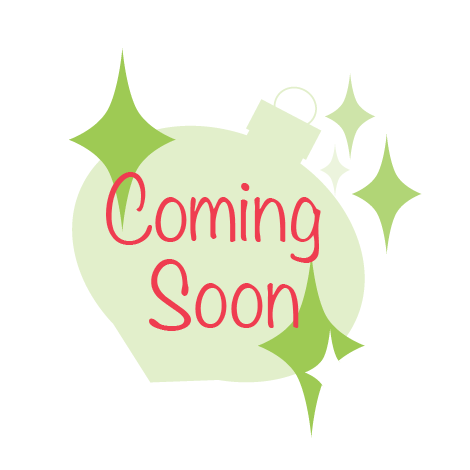 Toymaker Santa
22nd in the series.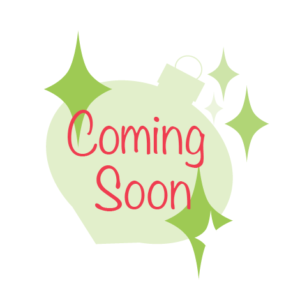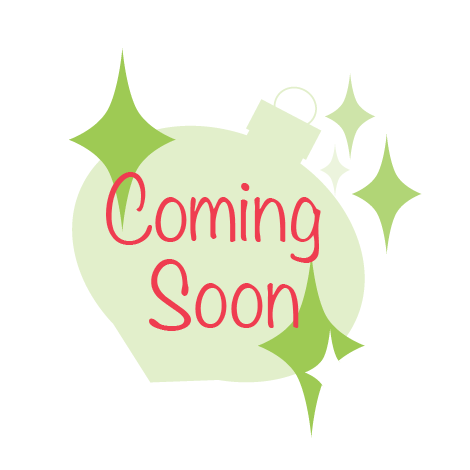 I Want a Hippopotamus for Christmas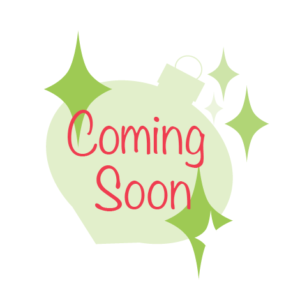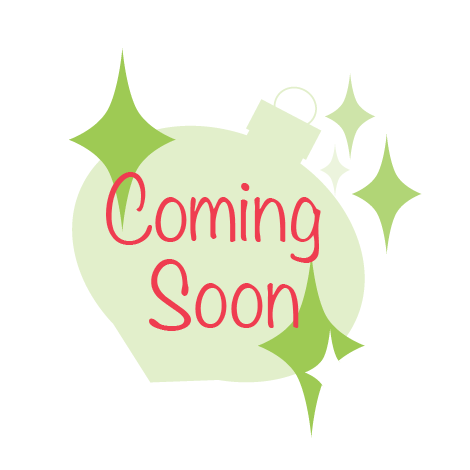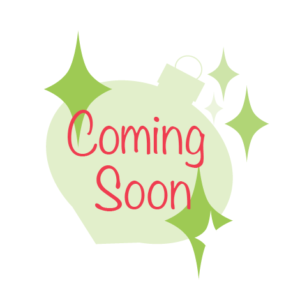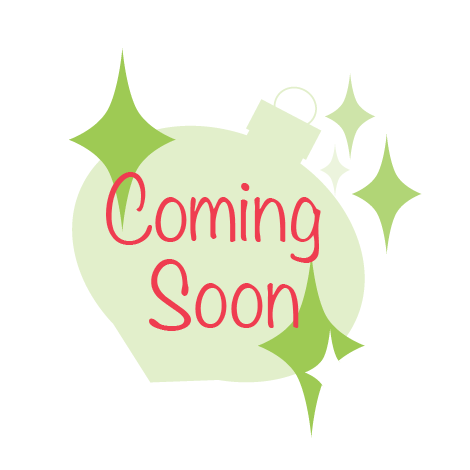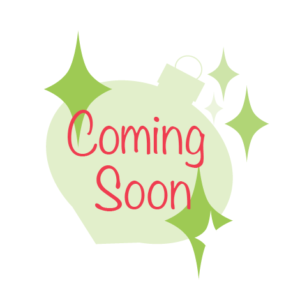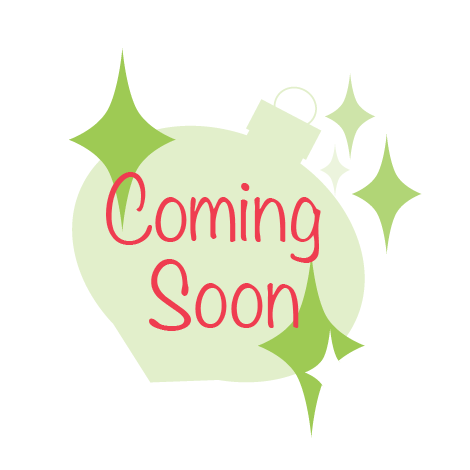 Dreamtopia Mermaid
Barbie™ Ornament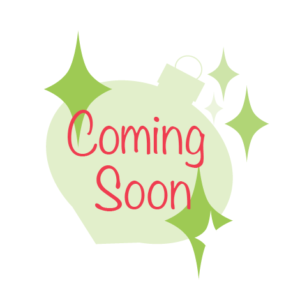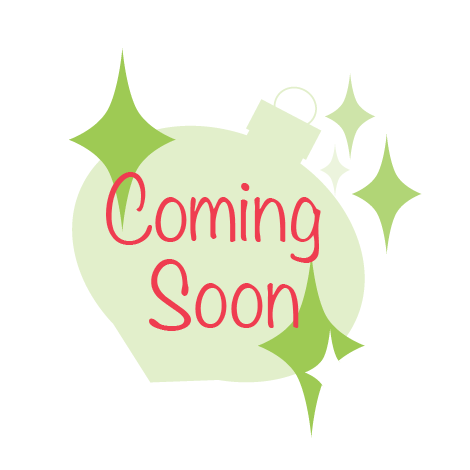 UPDATE (03.03.21) – TWO days until the reveal of the 2021 Dream Book covers! (Updated images added to the carousels.)
UPDATE (03.04.21) – ONE more day until the reveal of the 2021 Dream Book covers! (Updated images added to the carousels.)
UPDATE (03.05.21) – TODAY is the day! Now introducing…the 2021 Dream Book covers. (Updated images added to the carousels.)