Hallmark sat down with Kris to discuss her Iris Fairy ornament releasing in March 2022. Enjoy!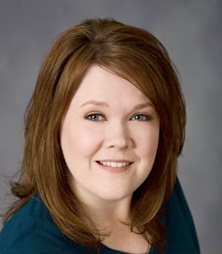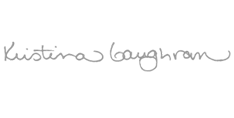 When asked what inspired her Iris Fairy, Kris's response might not surprise you if you're familiar with her favorite color
Kris said, "purple is my favorite color and I felt it was time again to look at a purple flower for the series." When asked WHY purple is her favorite color, Kris mentioned, "no reason, it's just been my favorite since I was a little girl." How special to be able to bring that lifetime love of color into one of the most beloved series!
Kris went on to say, "the Iris flower has such a unique shape, and the meaning of the iris is faith, hope, courage, wisdom and admiration, so her pose helps to reflect that."
She is certainly a beautiful reminder of all things Kris mentioned above. And so darn pretty too! Don't miss the touch of glitter on her skirt and wings!
Kris continued, "I think her skin tone goes beautifully with her flower color. She has such a sweet expression. I think she turned out so beautiful."
We think she turned out beautiful too! What do you think? Who is already planning to add this one to their collection when she releases in March 2022?
Iris Fairy
Fairy Messengers
18th in the series.