Hallmark has heard you loud and clear… you LOVE Matt's 'unofficial' series featuring miniature appliances! And they have confessed, they love them too. Matt has done a fantastic job bringing such unique detail and simple movement to these adorable mini ornaments. Keep reading to learn more behind the scenes info about Matt's inspiration, and more!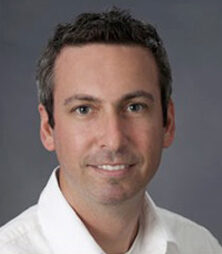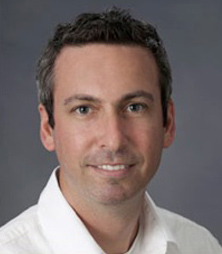 Hallmark asked Matt if he was aware of how much his fans love these miniature appliance ornaments and he said, "yes, the mini appliances or kitchen items began in 2018 with the miniature Tiny Teapot I worked on."
Matt went on to say, "it did so well that I then began to look at other items in the kitchen that could have a Christmas theme or styling. My inspiration comes from looking at existing products, such as things people have transformed for Christmas in their own kitchens and upcycled art. My background is in Industrial Design, so I enjoy the history of vintage appliances and I enjoy cooking."
Much like other Keepsake artists, Matt also looked to the Keepsake Studio for inspiration. He said, "Tom Best and Nello Williams, among other Keepsake artists, have done a great job of incorporating appliances into ornaments, so that also was also a big part of the inspiration." And taking a few notes from a few 'sweet tooth' artists, such as Nina Aubé and Tammy Haddix, Matt said, "another big part of inspiration are waffles, coffee, cookies, warm toast, baking… things critical to living a good life!"
Matt shared more about the simple movement we have seen of these ornaments in more recent years. He said, "another thing we began to incorporate is more simple magic into our miniatures, so that gave me more opportunities to explore the storytelling. You can lift the handle on the toaster to make the toast pop up, turn the knob on the bottom of the ornament to see the mixer work," – 2023 sneak peek alert! – "and open the waffle maker to get a snowflake shaped waffle inside."
Did you catch that? Matt mentioned a waffle maker – stay tuned for that miniature ornament release next year! It is the Whimsical Waffles ornament, where you will be able to lift the lid to see the festive waffle inside!
Until then, we hope you enjoy the Merry Mixer, available for purchase at Ornament Debut in October.