Rocking Horse Memories #4 is almost here! Can we get a yeehaw? Because this year's ornament—featuring beautiful blue, white, red, brown, and silver coloring—has a subtle Americana theme thanks to Keepsake Artist Matt Johnson.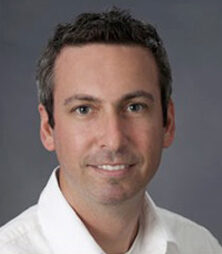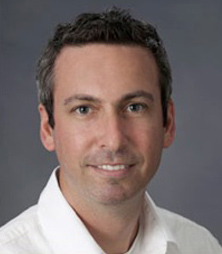 "I look at prior years to see what we have not done before with regards to the color palette. I then narrow down the colors and provide some different views to plan out the patterns on the body," Matt says.
He also did a deep dive into horse history to ensure that the ornament is not only amazing to look at, but also accurate.
"The Spotted Saddle Horse, as seen on this year's ornament, is a horse breed from the United States that was developed by crossing Spanish-American type gaited pinto ponies with gaited horse breeds, such as the Tennessee walking horse," Matt says. "The result was a colorful, smooth-gaited horse used both in the show ring and for pleasure and trail riding."
After gathering inspiration and digitally designing the ornament based on last year's sculpt, Matt says he took a trip to his local fabric store to source material for the tail.
"I stand around in the aisle holding the embroidery floss, my Pantone fan books and earlier rocking horses to decide colors. Employees usually are curious about what I am doing so I tell them I am building a rocking horse for my dollhouse!" Matt says.
The ornament is made with a mixture of other materials, too.
"The rocking horse is styrene. The stirrups are bent wire that is plated and the gemstones on the rockers are glass," Matt says.
The result is a charming chestnut brown rocking horse that delights us with the details- from the little gold crown on the saddle to the flowers on the bridle and harness.
Rocking Horse #4 will be ready to giddy up and go at Ornament Premiere in July.
Rocking Horse Memories
4th in the series.