The Keepsake Dream Box (a $100 value.) Shipped directly to your home in April, this year's membership gift is full of Keepsakes magic.
You'll receive:
Two full size club-exclusive Keepsake Ornaments.

Santa Polar Bear – magic (sound)
Polar Bear

Exclusive gifts from the Keepsake Studio.

A Countdown to Christmas ornament hanger
A  set of postcards
A keychain (inspired by Jingle Bell Pals, the 21st ornament in the Snowball and Tuxedo series.)

Your 2022 Dream Book, along with a $5 coupon,Be sure to join by January 15, so you'll receive your Dream Book before it's available in stores.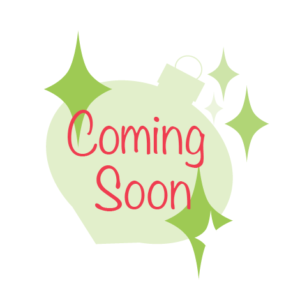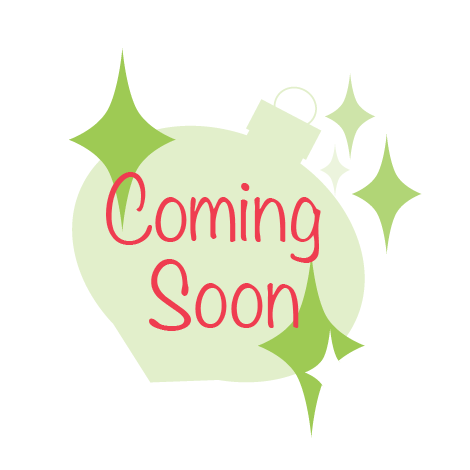 Jingle Bell Pals
Snowball and Tuxedo
Key Chain